Patenaude & Felix APC
Who We Are
Patenaude & Felix was formed in 1991, and maintains offices in Arizona, California, Nevada, New Mexico, Oregon, Pennsylvania, and Washington. We are currently litigating and collecting for our clients in all seven states. Our firm has been recognized by numerous creditors, Fortune 500 Companies and collection organizations for our professional and ethical representation.
Review Your Options
Consumer Resources
Attorney Profiles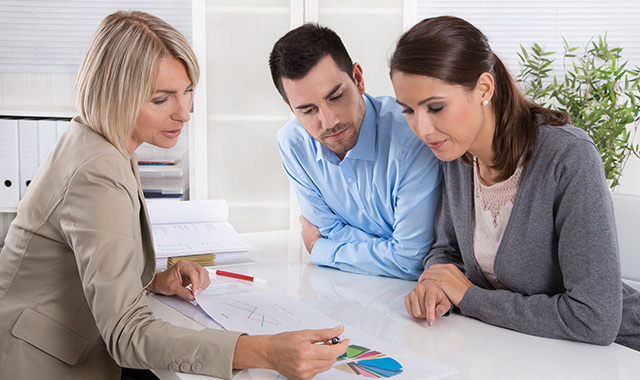 Payment Options
No matter what method you choose, Patenaude & Felix has provided you with several secure choices. Just click on the button above that indicates the method of choice. You will be transported to the proper form to make your payment or settlement offer. Thank you for taking the time to visit us today.

To contact us for payment or settlement offer by phone, call the California Office toll-free at 1-800-832-7675 and speak to one of our Legal Account Representatives.
cloud
Online
Express Pay
Quickly and easily make a payment on your account
call
By Phone
Hours of Operation (PST)
Monday-Thursday 8AM-5PM
Friday 8AM-5PM
Saturday TBD
mail
By Mail
Patenaude & Felix
9619 Chesapeake Drive,
Suite 300
San Diego, CA 92123
Consumer Resources
Frequent Questions
Patenaude & Felix Office Locations

How do I contact Patenaude & Felix?

How do I dispute my account?

How do I make a payment to

Patenaude & Felix?

What do I do if I filed for bankruptcy?
Credit Reporting Agencies
Contact Patenaude & Felix